The magic Sila in the winter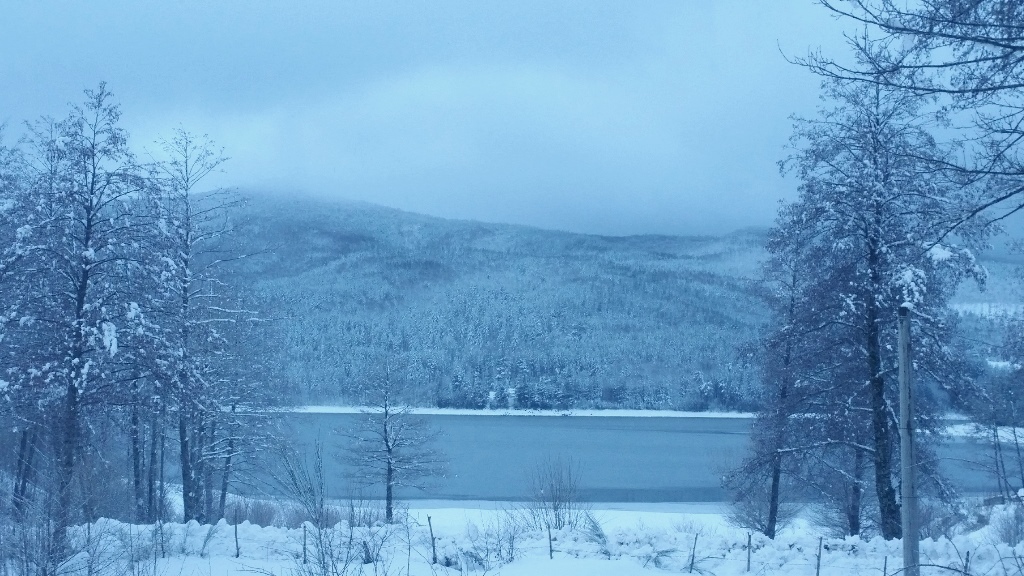 A very relaxing day in the Sila with its beautiful panoramas, clean air, numerous attractions and high quality food.
Calabria got its fantastic winter season in the Sila. The snow lovers should visit it once in their lifetime. Sila has been always fascinated lot of people during centuries, since the time of the Greek and then it was the homeland of the Bretii, the original inhabitants of Calabria.
You can spend a lovely time by skiing or by "ciaspole", admiring the hidden scenarios that this beautiful place open to your eyes. Today we were here by having a lovely lunch at Vallefiore, a typical local restaurant offering grilled meat and homemade salamis and cheeses, . The owner got a farm and every product in his restaurant comes from his farm. Everything was simply delicious .
Then we have a walk in Silvana Mansio, a small farmer village with its typical chalets. It is quiet and very relaxing, offering a magic atmosphere.
So if you wish to explore and get inspired by a new place to spend your winter holidays, then it is time to come and visit it!